Don't Miss
Your Perfect Home!
Forget about tons of paperwork and all of the legalese that you don't understand. We can help to handle every issue you face on your way.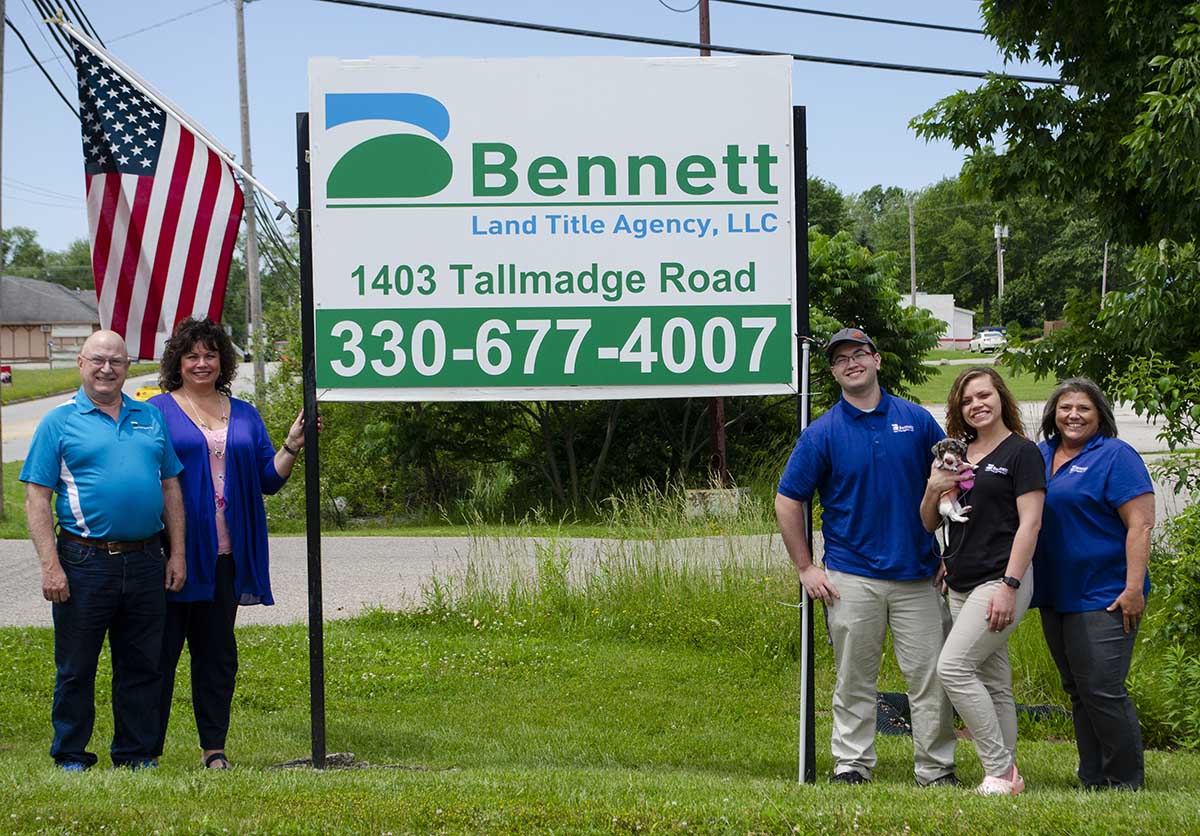 Make Your Dreams
Come True
Whether it's for commercial or residential property, our service and experience is what makes us great!
Ohio House Passes Bill with Senate Amendments
The Ohio of Representatives met in session this afternoon and passed Substitute HB 197 with the Senate's amendment with a 91-0 vote to ensure that county offices will be open so that the title industry can conduct title searches on real property and the ability to record documents. The bill will take effect upon the Governor's signature.
A copy of the amendment may be found HERE.
Special thanks to Representative Hillyer who brought this issue to the forefront and championed our cause.
Find Title Products We Offer
Effective May 19th 2020, our Ravenna office is moving to 
214 New Milford Rd.,  Ravenna Ohio.

It's the former Portage County Association of Realtors behind AutoZone.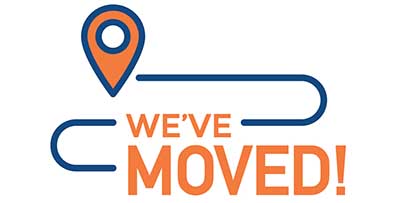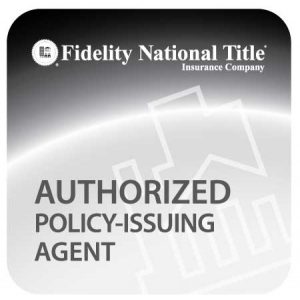 Bennett Land Title Underwrites for Fidelity National Title Insurance Company and Stewart
Trusted & Verified
Because we underwrite for both Stewart Title and Fidelity National Title, you can be sure that we are held to the highest ethical standards of our industry as well as meeting all federal, state and local laws and regulations.
Some of our Awesome Testimonials
You have been fantastic!  A real pleasure to work with!  Thank you so much!
Carol, Thanks for the quick response and great service on this transaction!  Our wire has not been received yet but I will…
We could not be happier from our home base professional Carol Lucas at Bennett Title Agency who we will always be in…
Bennett Land Title Agency is a wonderful place with highly experienced experts! With their help I bought my first apartment and I'm…
These guys are great! Me and my wife are very satisfied with all the services we got. I'm definitely recommending Bennett Land…
Skilled experts, low rates, wide selection of houses and various options for clients – what else can be needed! Awesome services and…
2018-01-13
Certified Check
You will need a Certified Check, Bank Check or Bank Wire made payable to Bennett Land Title Agency, LLC. The exact amount of the funds needed may not be available until several hours prior to closing. Bennett Land Title Agency will contact you as soon as the exact figure is available.
2018-01-14
Your Identification
Your Picture Identification.

(i.e.; State Issued Drivers License)
2018-01-15
Insurance
Home Owners Insurance – Policy & 1 Year Paid Receipt
Latest News from Bennett Title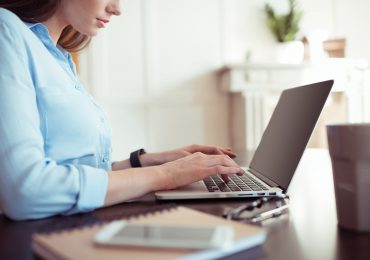 The amount of liability of a policy of title insurance will depend upon the type of coverage. Typically, the owner's title policy is based…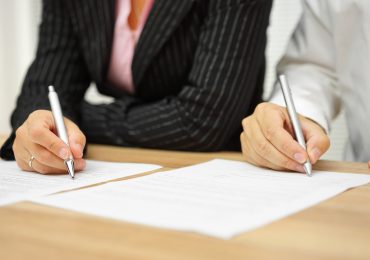 The signed budget bill also increases the fee that a county recorder charges for recording and indexing an instrument when using photocopying or any…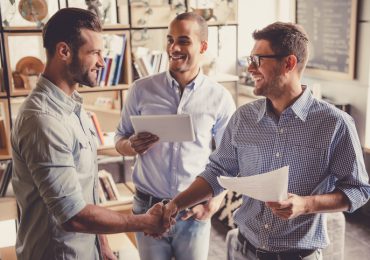 The Federal Trade Commission (FTC), banks and gift card companies nationwide are warning consumers of a new scam where an imposter contacts a consumer…
Subscribe to our quick info line and get just a couple of helpful tips for your property purchase!