For over 10 years, Bennett Land Title Agency has been serving Ohio and helping people with the title work on more than just a house – we've been helping people get into their dream homes! Having the title work done correctly is a very important part of any real estate transaction and while most title companies will do a pretty good job with it, our service separates us from the pack. We have two offices for convenience but, we don't require you to come to one of them. We can meet you anywhere and we even work nights and weekends when its works best for you!
But that's not all we do, Bennett Land Title Agency also works with companies to get commercial real estate titled correctly. Commercial Titles can be a little more complicated than just your home, but Bennett Land Title Agency has been doing commercial title work for years and we know the 'ins and outs'. Commercial work can include many complications like rezoning, remodeling and renovations and much more – but we no exactly how to handle it!
You can choose any title agency you want for your home or commercial property but we hope you give Bennett Land Title Agency a try and know that you can trust us with your most important investments. Call us at our Brimfield or Ravenna branches and you'll see how easy it can be with Bennett Land Title Agency.
Bennett Land Title Agency recently helped a young family that was just getting started and moving into a "starter home" get their title in order. We made sure it was purchased free and clear and even included title insurance so they had peace of mind with their new family on the way.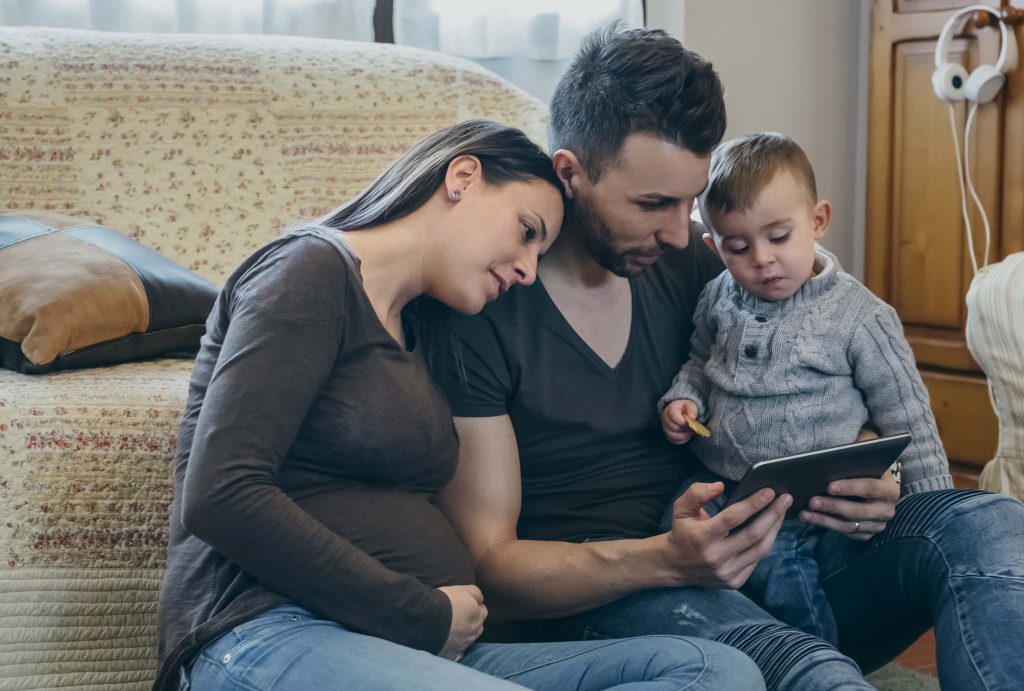 With well over 100 years of combined title experience,  our team is passionate about achieving better results for our clients.
what we do
We make title work easy! It is really that simple and what separates us from everyone else.
2 Convenient Locations
Night and weekend hours
Skilled experts with lots of experience
Residential and Commercial Titles
Title Insurance
For Sale By Owner packets
Residential
It's not just a house – it's your home and you need to make sure everything is done the right way for you and your family and on a schedule that fits.
Trusted experience
Covering all of Ohio
Hours that work for your family
Commercial
Spending millions of dollars means you need someone that knows – That's Bennett Land Title Agency. Commercial Real Estate can be complicated and needs to be handled well.
Small store fronts
Industrial factories
Multiple properties handled at one time
Zoning issues and renovations
Any size company
Frequently Asked Questions
What is title insurance and why do I need it – or do I?
Title insurance is a form of indemnity insurance that protects the holder from financial loss sustained from defects in title to a property. The most common type of title insurance is lender's title insurance, in which the borrower purchases coverage only to protect the lender. Owner's title insurance is often paid for by the seller to protect the buyer's equity in the property and is available separately.
OK – what does that all mean? It means that Bennett Land Title will research the title to make sure you're getting your property free and clear of any title issues and we will guarantee it with insurance so you don't have to worry about it in the future. That means your family or you business is safe!